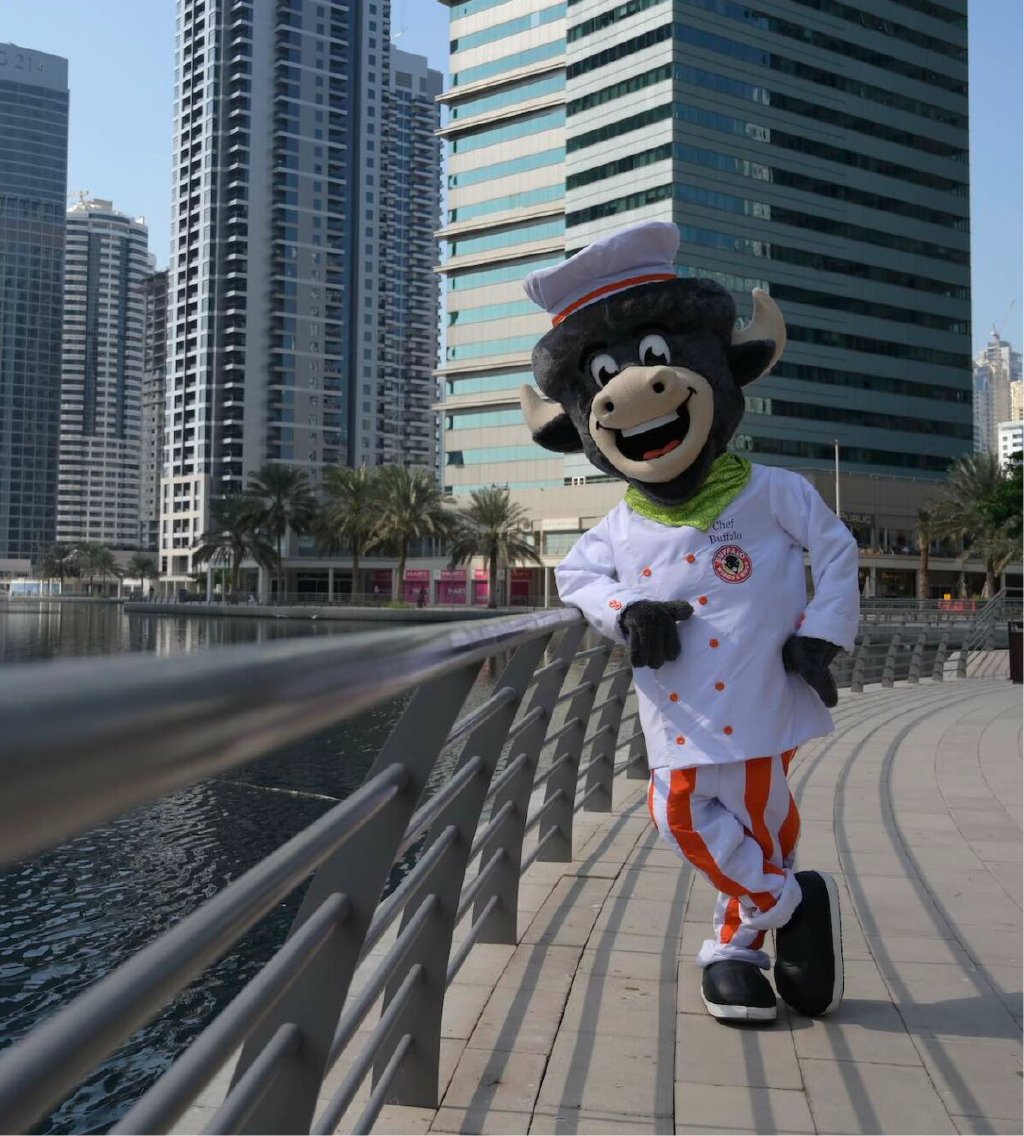 Since 1984, when we served our first wing in Cincinnati, Ohio, we've been all about great food and the ultimate sports fan experience. Sure, we've been a little wing-obsessed but look how we've grown over the years!

For the last 30 years, we have tirelessly worked to perfect our brand and make it the next great concept – from our training, support and product innovation to our operations and marketing strategies. Our model is built into our four brand pillars. Our mission is to have customers leave our restaurants happier than when they walked in.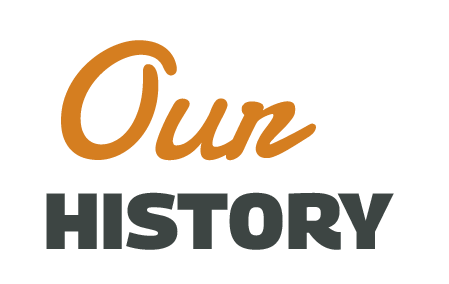 Our strong system-wide leadership is showcased in our sales. Since opening our first store in the Middle East in 2010, our brand continued to achieve remarkable growth, growing into 10 countries and multiple units in a decade in both Middle East & Europe.
In order to protect the long-term growth strategy of our brand, we understand that a brand that seeks to have significant growth potential, must leverage the power of experience. We do this to ensure all decisions are the right decisions for the brand.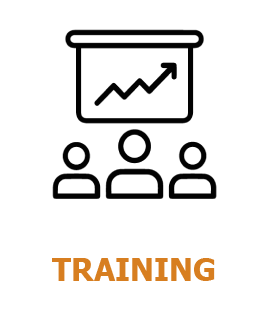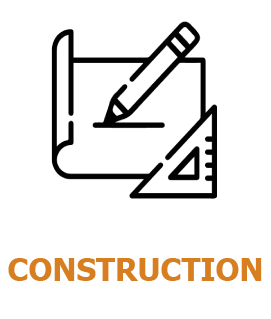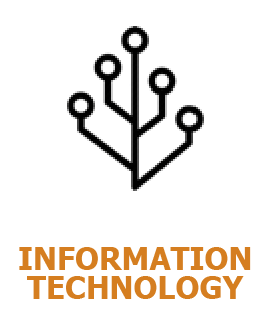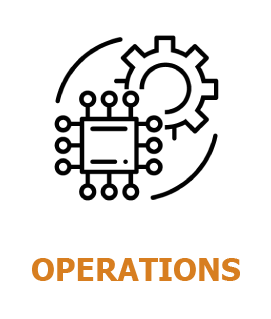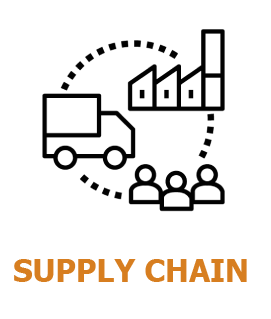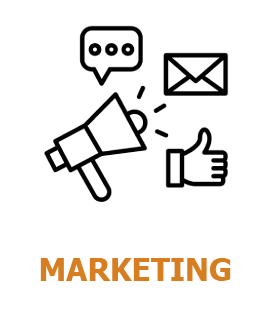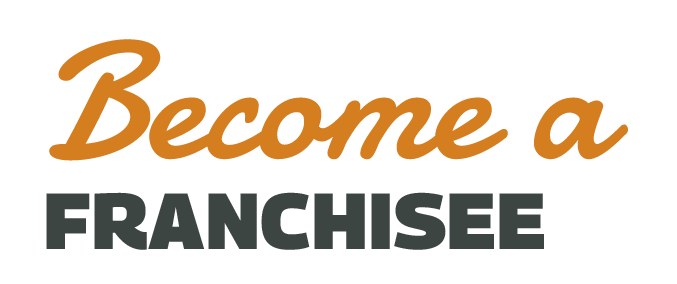 The Chicken Wing industry is hotter than ever. Our model combines the simplicity in operations of a quick service restaurant kitchen with the revenue of a casual dining restaurant. When you join the Buffalo Wings & Rings team, you truly join a family Like our current franchise owners and operators, we are seeking individuals with business, restaurant or service experiences well as the necessary financial resources to invest.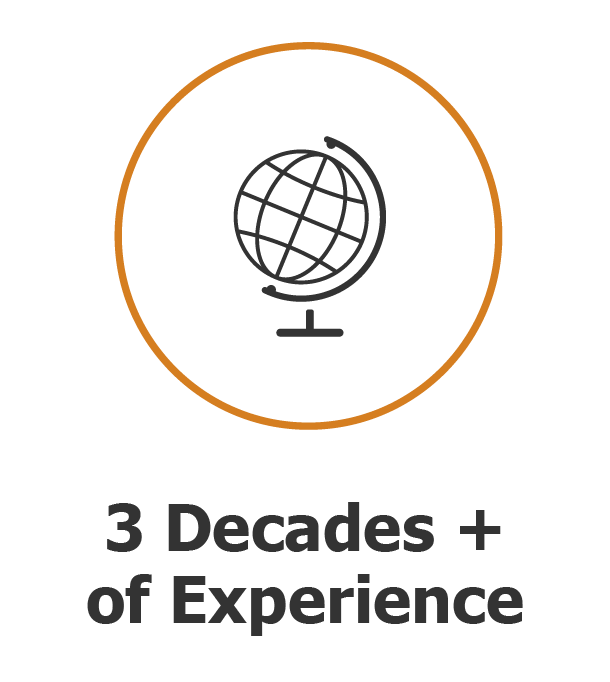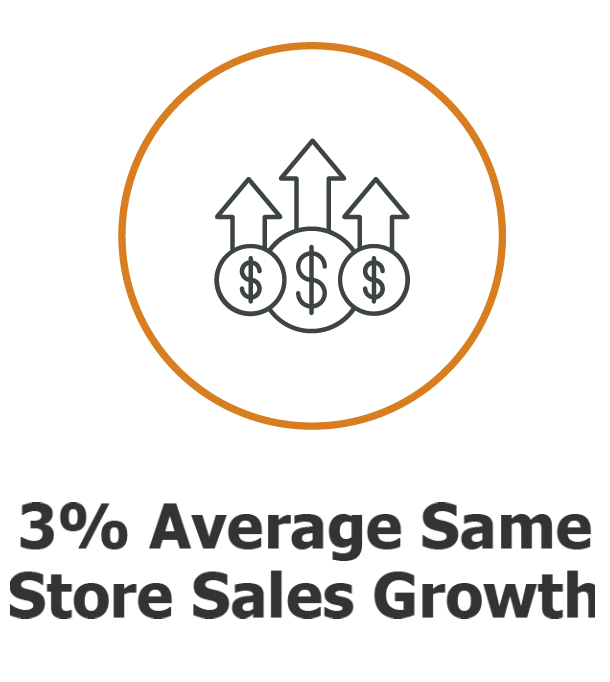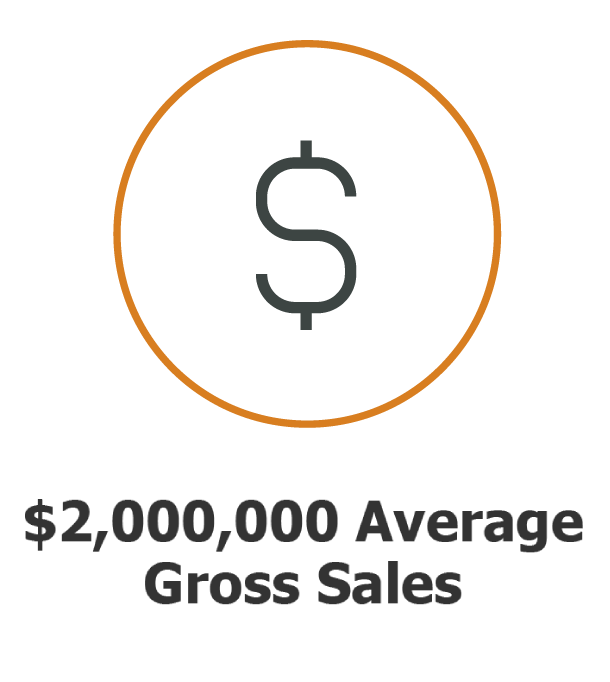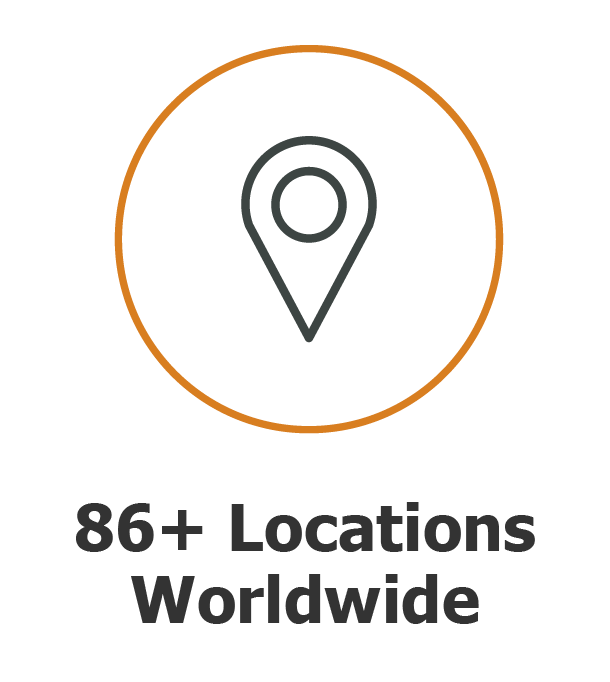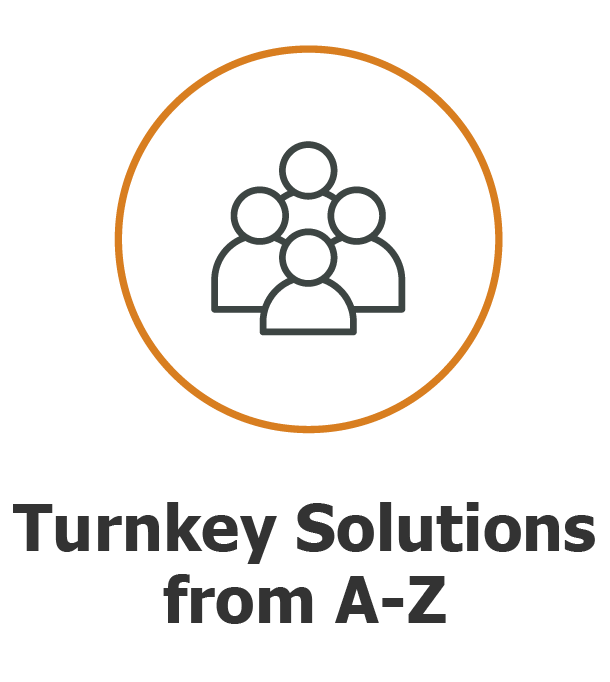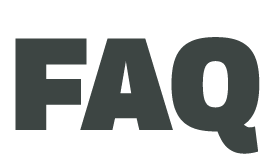 Hungry to join our restaurant business?