As a Buffalo Wings & Rings franchisee, you will be at a great advantage as we believe that the foundation of success begins with training. The training offered from the International Corporate office combines on-the-job field experiences with classroom instructions that covers various aspects from managing and growing the business, to front of house and back of house team management.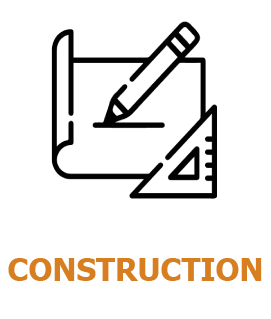 From site selection to drawings; our construction team will design a robust store that flows well from entrance to kitchen. Our clean and contemporary layouts feature bar (alcoholic or nonalcoholic) areas, a dining area, and even an outdoor area if space permits, all within a mission of bringing together family and friends.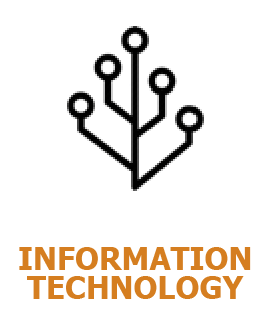 The I.T. department at Buffalo Wings & Rings International is like no other. With our in-house solutions and systems, you will find that data is always at your fingertips. Our proprietary systems hit our four brand pillars: food, sports, atmosphere, as well as family & community.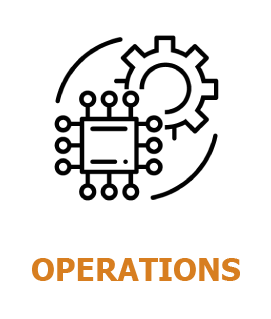 Our operations team is the core to our offerings, ongoing support, and making sure that everything you do is within success. From recipe development to annual audits to help you elevate our brand, rest assured there is an operations team that has always got your back. Think of the Ops team as family when your are part of the herd. Family must have your back in order for you to succeed.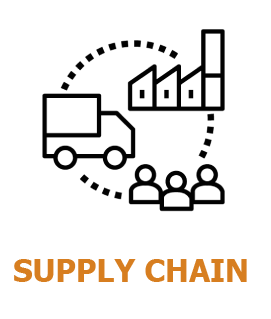 Our experienced supply chain team is experienced in purchasing and logistics, ensuring that we maintain the best food costs and equipment costs for all of our franchisees. Unlike most franchised based concepts, we do not get rebates from vendors or suppliers, we just aim to ensure brand cohesion and success among all of our franchisees.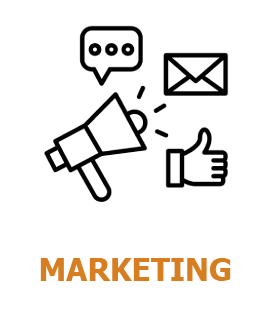 The marketing department at Buffalo Wings & Rings International is your consultant and advisor for ongoing brand growth. With toolkits that are aligned with our brand mission and help that drives brand awareness and growth, it is no surprise that our marketing team will work in conjunction with various parties including your local store marketing team, your specialty agencies, and more… all to assist you in achieving results and creating positive and big moments for our brand.