BWR Launches Summer 2023 LTO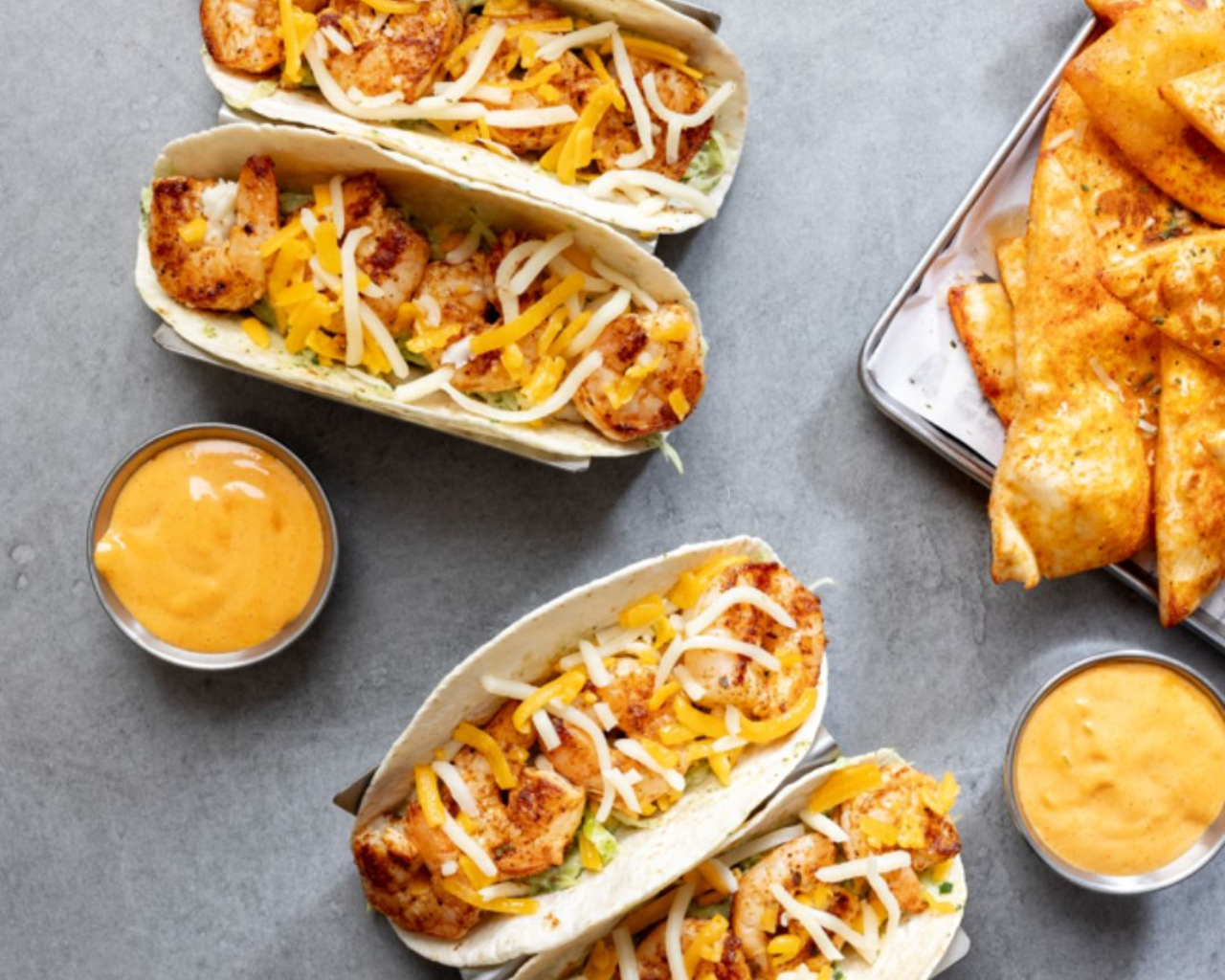 Buffalo Wings & Rings International, the renowned global restaurant chain specializing in delicious wings and flavorful dishes, is thrilled to announce its highly anticipated Summer Limited Time Offer (LTO) menu. This exclusive menu, available from June to August, is set to tantalize taste buds across the Middle East and Europe with a mouthwatering array of new wing sauces, quesadillas, and other delectable treats.
"We are excited to kick off the summer season with our new limited time offer menu," said Haytham David, President of Buffalo Wings & Rings International. "Our team has crafted a diverse selection of bold and irresistible flavors that will satisfy the cravings of our valued customers. From tantalizing wing sauces to scrumptious quesadillas and more, this menu is designed to enhance the dining experience for both loyal patrons and new visitors."
The star attractions of the Summer LTO menu are the three new wing sauces: Buffalo Ranch, Bam Bam, and Dynamite.
In addition to the tantalizing wing sauces, Buffalo Wings & Rings is introducing four new quesadilla varieties. The Chicken Alfredo quesadilla which comes in our homemade Alfredo sauce, the Philly Steak quesadilla is a meat lover's dream, as well as Pizza and Spicy Pizza quesadillas, capturing the essence of a pizza in every bite.
Seafood enthusiasts will be delighted by the addition of a Shrimp Taco to the Summer LTO menu. Last but not least, for those craving the ultimate comfort food experience, Buffalo Wings & Rings presents two variations of Alfredo Mac & Cheese served with choice of chicken or shrimp.
Don't miss out on this extraordinary summer dining experience at participating locations. Visit your nearest Buffalo Wings & Rings location this summer and indulge in the limited time offerings before they disappear.