BWR rolls out "My Buffalo Loyalty App"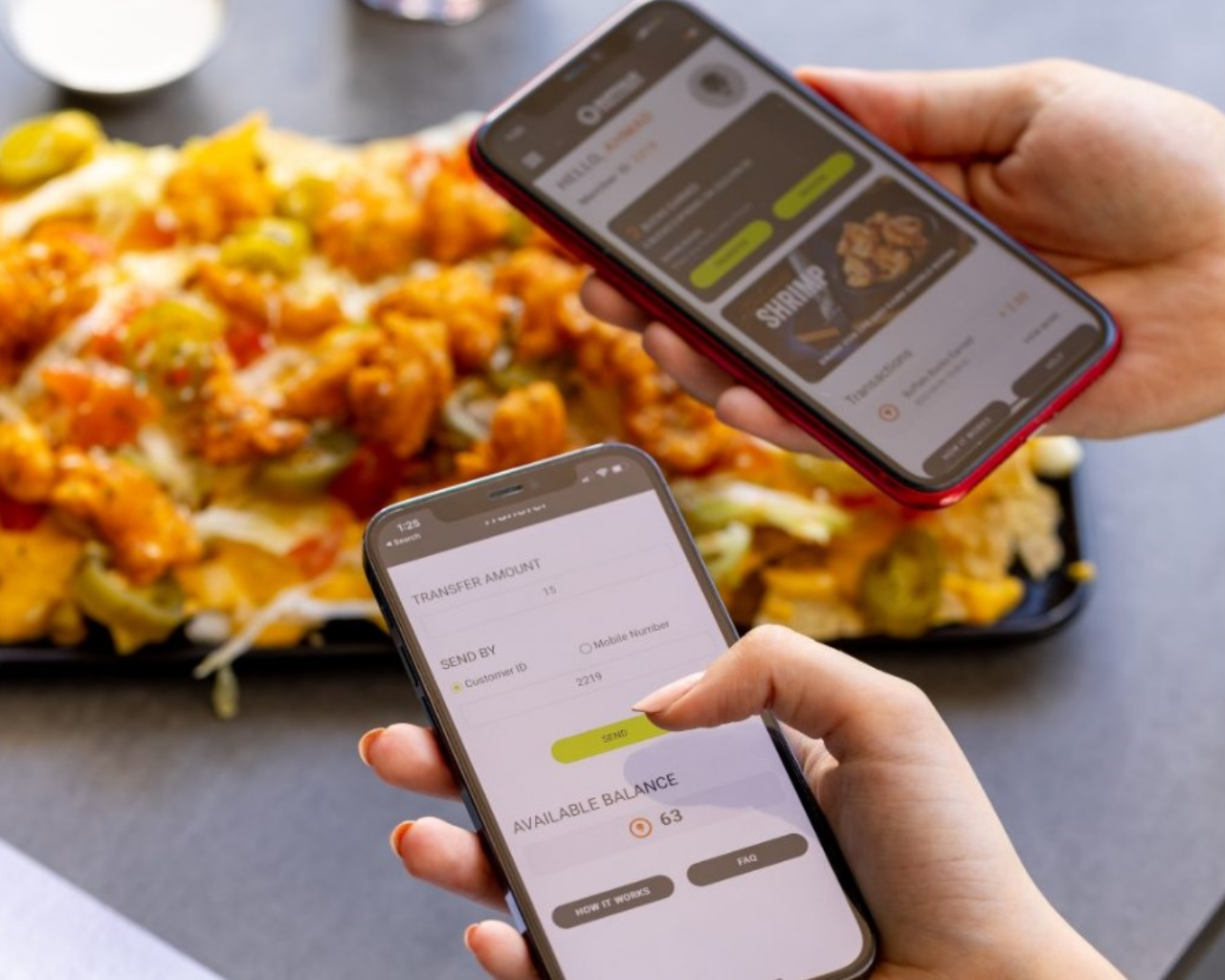 Buffalo Wings & Rings International is excited to announce the roll out of the one-stop shop loyalty app across multiple countries. The app which is called "My Buffalo" allows the franchisees to engage customers through multiple channels with timely, personalized communications that drive sales and increase loyalty.
The apps' primary function is to reward customers with 10% cash back of their payments in form of "Buffalo Bucks" which they can redeem later on to pay for their meals/online orders and even transfer them to friends.
The app doesn't stop at that! It offers exclusives promotions and discounts to members as well as perks such as Buffalo Bucks being awarded annually on a customer's birthday. The comprehensive solution designed and developed inhouse by Buffalo Wings & Rings International also engages customers through the app by allowing them to participate through trivia events in the stores, pick their music on the JukeBox, as well as engage in "Pick & Win" when a match is playing in the store.
Simply said, the app is designed to nurture direct relationships with its customers at every touchpoint and aims to maintain with our most loyal customers through personalizing customers experience not only with great food and loyalty but through in-app engagement as well.