BWR Opens first Flagship Store in Baghdad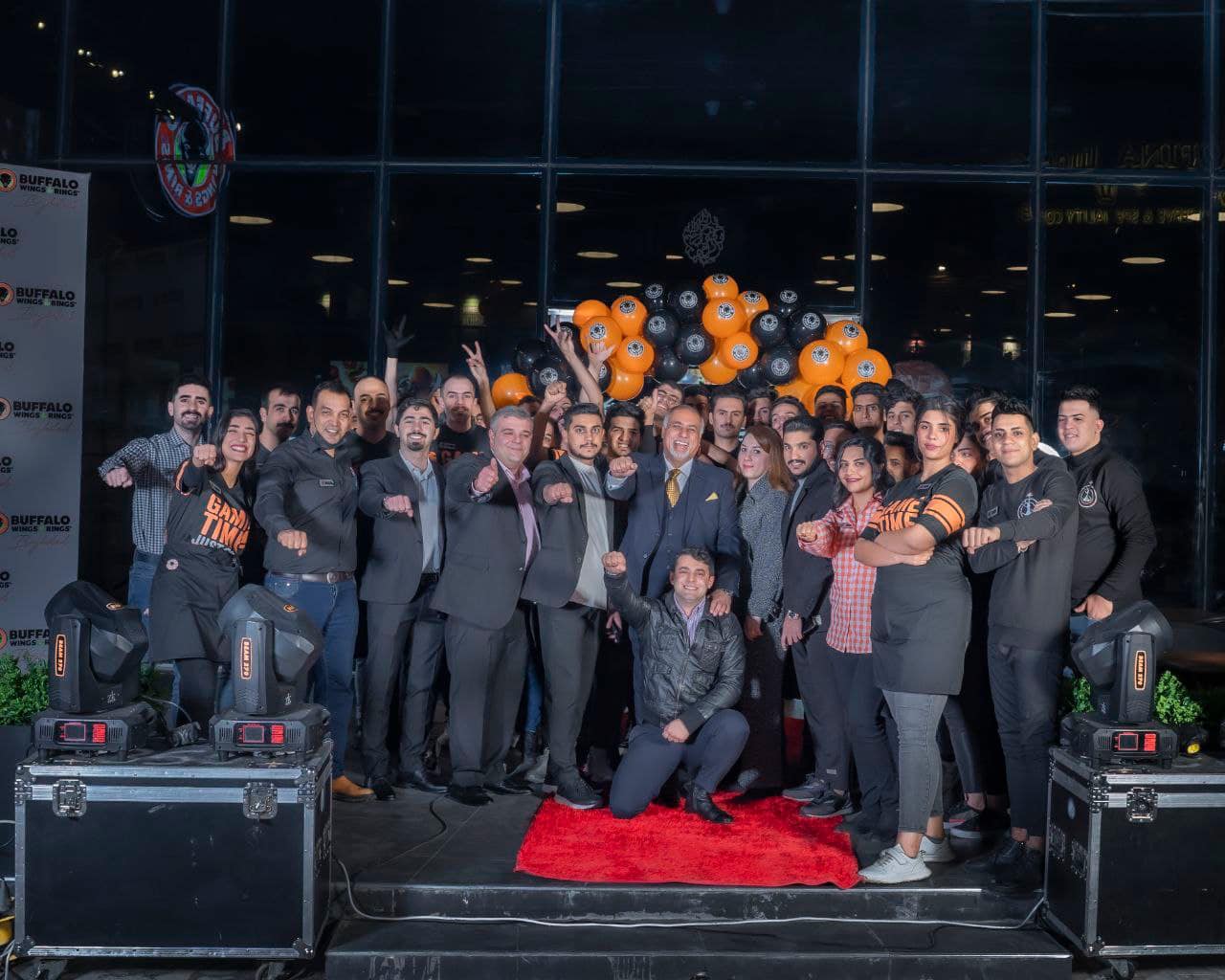 The long-anticipated opening of Buffalo Wings & Rings Baghdad took place on Christmas Day, Sunday the 25th of December, and the store has been buzzing since despite weather turbulence. The Baghdad branch which is the second to open in Iraq is the perfect fit for customers who want to kick back and relax with in-store games such as foosball, billiard, and a PlayStation corner, or through sports thanks to wall-to-wall TVs and big screens offering a state-of-the-art experience to sports enthusiasts.
Congratulations and best wishes to Al-Rubaiy family for opening their first store in Baghdad!