BWR Launches Winter 2022 LTO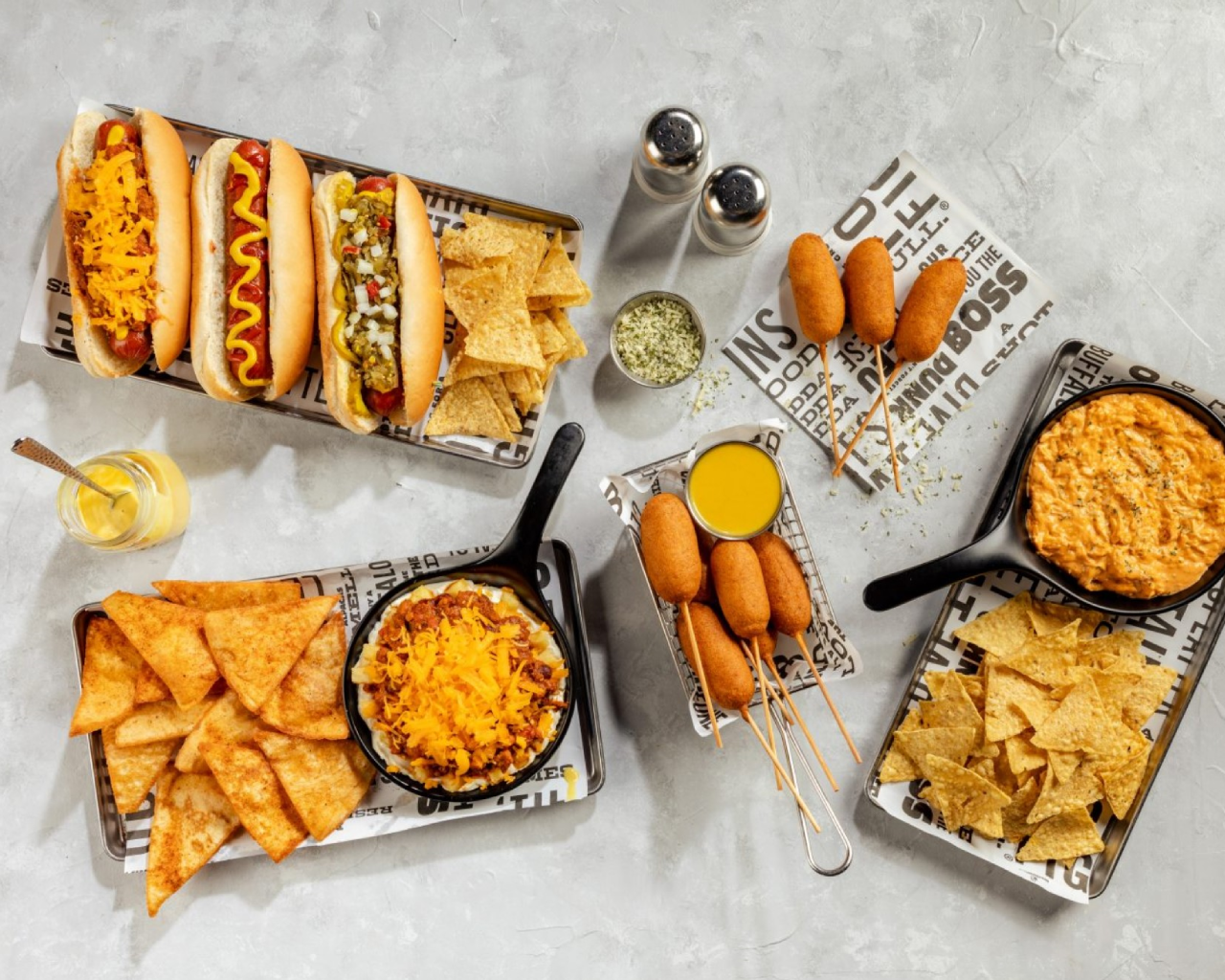 Buffalo Wings & Rings is the preferred sports restaurant, offering wings, burgers, gyros, wraps, salads, sandwiches, quesadillas and more. With locations across the world, it is no surprise that the second LTO of the year brings together much flavor as it coincides with the World Cup.
For the 2022 World Cup, BWR introduced a "Stadium Inspired Foods" limited time offer that ran from November through December in Middle East & Europe. The menu comprised of corn dogs, three selections of hotdogs and the founders hand-crafted twist on dips – a Buffalo Chicken Dip and a Chili Cheese Dip.
The hotdogs which were referred to fans as "the only formation they needed this season" included American classics, an original dog, a Chicago dog, and a Chili Cheese Dog. Created for fans coming in to cheer for teams at Buffalo Wings & Rings and those who are watching the games at home creating the perfect snack to enjoy during the heated matches.