BWR Launches Summer 2022 LTO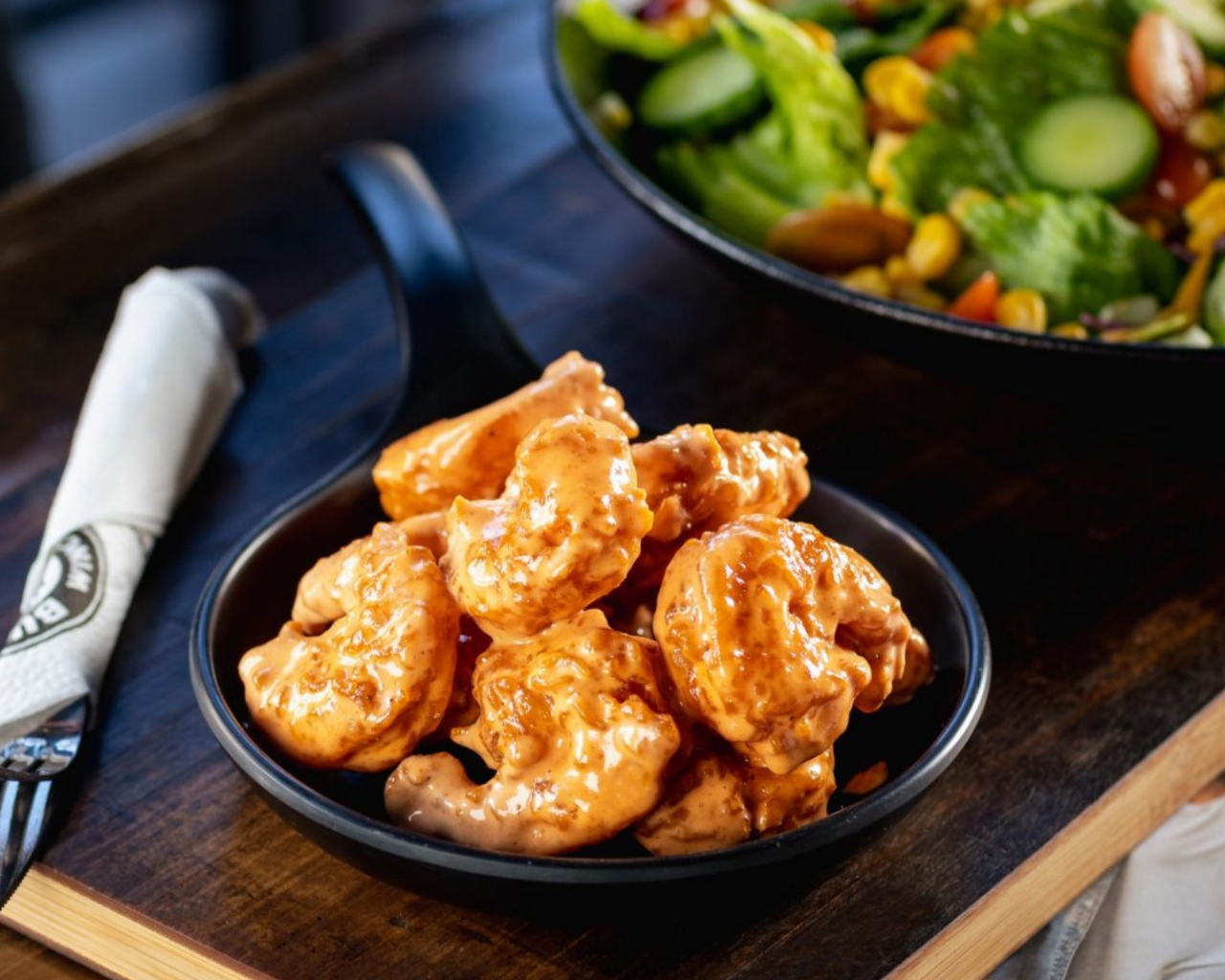 Buffalo Wings & Rings has consistently delivered on its promise to provide an alternative to the average sports dining establishment with crave-worthy food and drink options in a family-friendly environment. The fast-growing restaurant franchise launched its spring menu across the Middle East & Europe on May 8, offering updated twists on classic dishes, including a new hand-shaped approach to further elevate its burger offerings through patty melts.
The new menu features a starter, Dynamite Shrimp, a new sandwich Philly Cheese Steak, as well as two patty melts, a deluxe and spicy.